MAKE A DIFFERENCE, JOIN THE CIRCLE!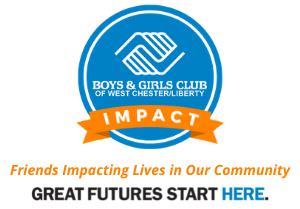 Impact Circle partners are the backbone of our operations. Take a look with us. 
The Facts:
The annual budget for the Boys & Girls Club is approximately $1M.
The annual Goal for the Impact Circle: $500,000.
Dollars raised will support the Club's Operating expenses.
There are two levels of giving:

To learn more, contact Patti Alderson, CEO at palderson@bgcwcl.org | 513-543-1632
---
Click on the logos below to learn more about our Impact Circle donors.
 Please note: not all logos are clickable.