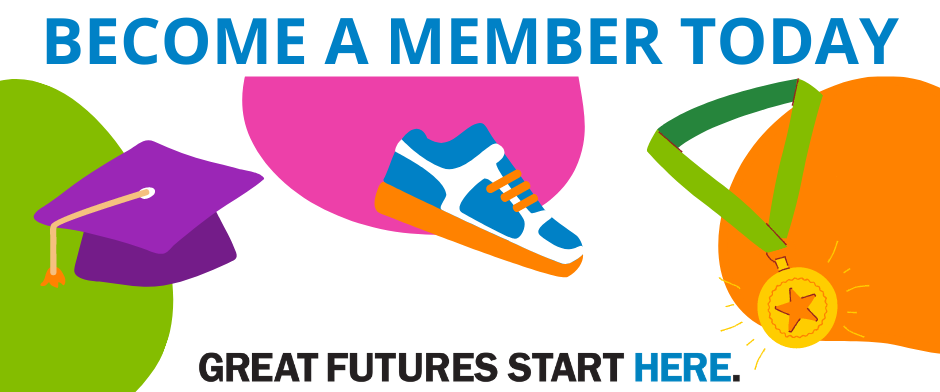 Great futures start at the Club! Sign in at the front desk, grab a snack, and make new friends as your day begins. Complete your homework in Power Hour and head to programs like Triple Play, Cooking, Gardening, Art, Torch Club, Keystone, Money Matters, and so much MORE!

2022-2023 After-school Registration will open
Monday, June 27th
---
The Boys & Girls Club of West Chester/Liberty exists to provide students a safe, fun space after school to build relationships, do homework, and engage in age appropriate programming in the areas of Academics, Art, Leadership, Community Service, and Healthy Lifestyles. BGCWCL serves students 2nd-12th grade daily from 2:00-7:00 PM.
School-year membership registration includes:
Daily homework assistance
Physical activity and nutrition education
Nationally recognized programming
Nutritious snacks
Access to safe, positive, and caring adult role models
Pricing is listed below. Reduced fees are available to members eligible for free or reduced school lunches. This guideline is based on household income and members of household, as set forth by federal guidelines. 
                                               Member Registration Fee    Quarterly Program Fees
Regular price                                  $50                                     $25 per member
Free/Reduced lunch price              $20                                     $10  per member
Membership fees will be paid once per year, at the time of registration. Payment of this fee combined with a quarterly fee will hold your child/children's spot for the school year.
Quarterly program fees will be paid 4 times in the Academic/School year, coinciding with the school quarters. These fees are to help cover the costs of BGC programming. IF your child/children will not be attending the Club during a particular quarter AT ALL, you do not have to pay this fee for that quarter. However, you must sign an OPT-OUT Form specifying the quarters that they will not be attending.
School year registration is not guaranteed until payment is received. As a reminder, all applications are currently on a waitlist.
Reminder: We only have transportation for Lakota schools, 3rd-12th grade (no transportation for non-Lakota schools, or for Lakota 2nd grade.)
 Questions?  Call the Club at (513) 860-1923 or email us at info@bgcwcl.org