Dive into the world of STEM, Art, Fitness, Cooking, and more this summer at the Club! Gear up for a summer of fun while we explore new lands like the arctic, jungle, and desert just to name a few. You'll be set in a homeroom and given an element with special power ups throughout our journey. Compete with friends in other rooms for the victory!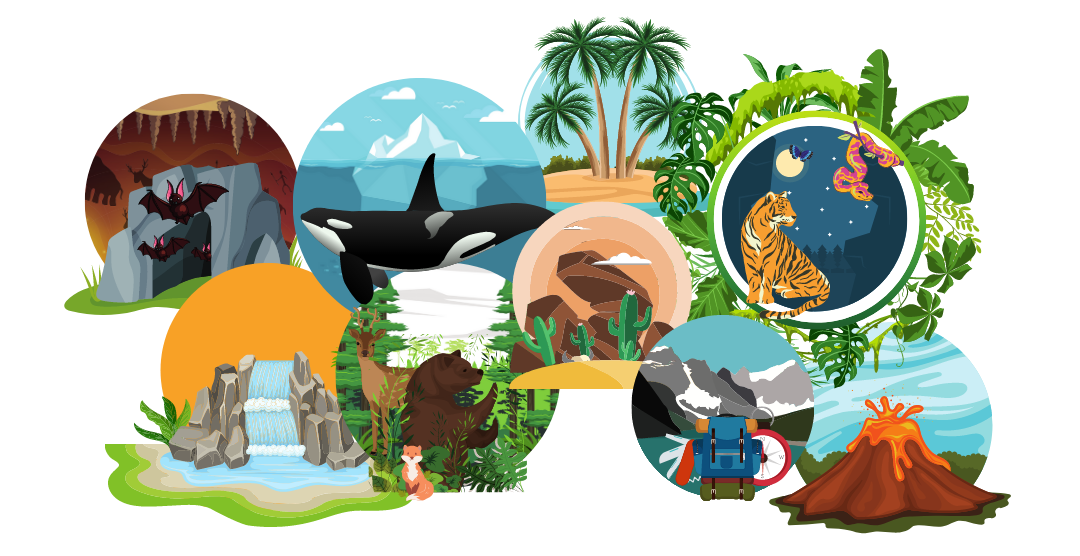 BGCWCL IS CURRENTLY ON A WAITLIST
AND NO LONGER ACCEPTING NEW REGISTRATIONS
Summer hours are 8:30a.m.- 5:30p.m.  
Monday-Friday. 
---
Session Information
Session 1: June 7 - June 25
Session 2: June  28 - July 16 
Session 3: July 19 - August 6 
Summer Enrollment Fees
$75 per member, per week. Includes lunch and daily programming. 
$35  per member, per week for students eligible for Free or Reduced Lunch. Includes lunch and daily programming.
Families with multiple children:
2 children will be full price, any additional children will be 1/2 price.
Full summer discount:
prepay for the entire summer, get the last week of Session 3 FREE! 
ADDITIONAL PAYMENT POLICIES
You must pay your first week with the credit card you wish to make reoccurring payments with. Payments will be processed weekly on the Friday prior to the week of attendance. 

Late Fee Policy - you will receive a 10-minute grace period, and then must pay $1 per minute per child after closing.

There will be no refunds for partial/ absent weeks. You must register for an entire session at a time. Billing will be automatic each week for the session your child(ren) is attending. You may register for one, two, or all three sessions. 
Membership Fees
All families who did not register as members for the 2020-2021 school year must pay their membership dues by the start of summer program. This is an annual fee of $50 that will not be charged again until next summer. Partial scholarships are available for members who receive free or reduced lunch. Registration and full payment for your first scheduled week is required to secure the member's spot.  Payment for all other weeks will be due on the Friday prior to the week start.