---

Dive into the world of STEM, Art, Fitness, Cooking, and more this summer at the Club! Gear up for a summer of fun while we explore new lands like the arctic, jungle, and desert just to name a few. You'll be set in a homeroom and given an element with special power ups throughout our journey. Compete with friends in other rooms for the victory!
Get your ticket to summer fun!
Registration begins March 15th! 
The registration process is free, but you will need to pay for your first scheduled session in order to secure your spot. Call during normal Club hours to make your payment. If you have questions about online registration, stop by the Club or call the Club at 513-860-1923.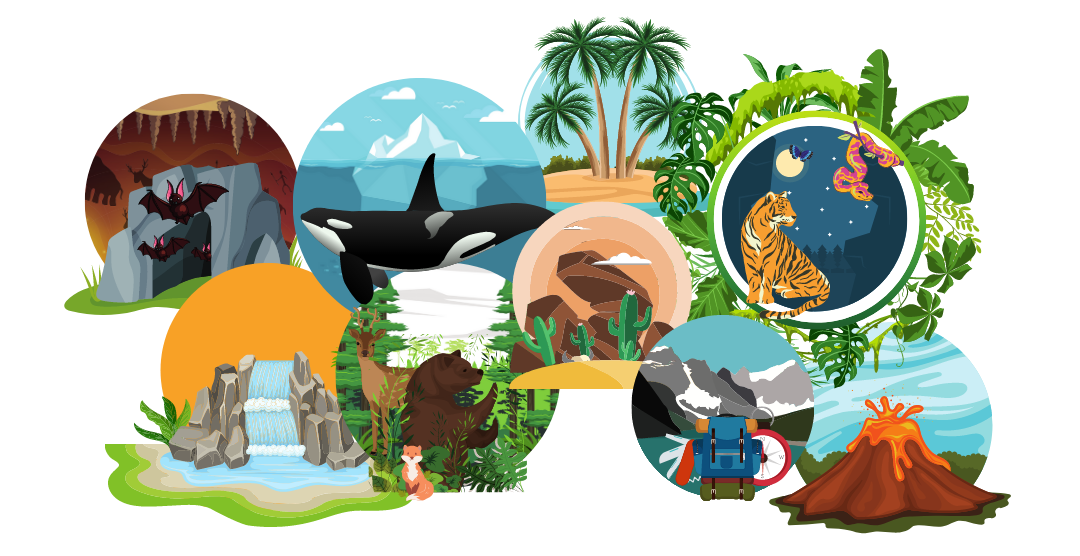 Summer hours are 8:30a.m.- 5:30p.m.  
Monday-Friday. 
---
Check back in February for more information regarding session dates, cost, and more!