Team Blue Door is BGCWCL's monthly giving program. 
Recurring, monthly donations are the key to BGCWCL's operational success. With your monthly donation, you help fund young people's great futures by assuring the sustainability of the Club today. Your gift will go far beyond your monthly investment as Club members are the futures of their communities. We thank you, and our Club members thank you as well!
Learn more about the different levels of giving below!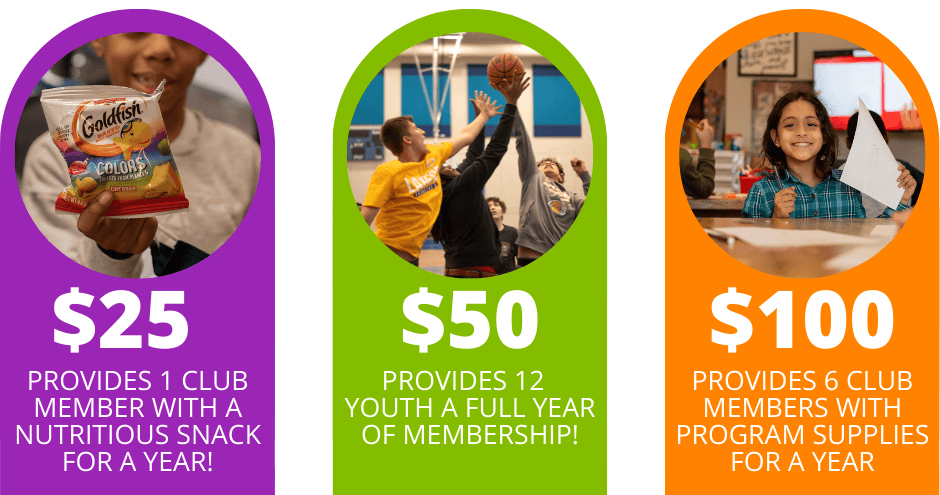 Note: Team Blue Door member names may be listed on our website.  When making your donation, you will have the choice to opt out and not have your name displayed.