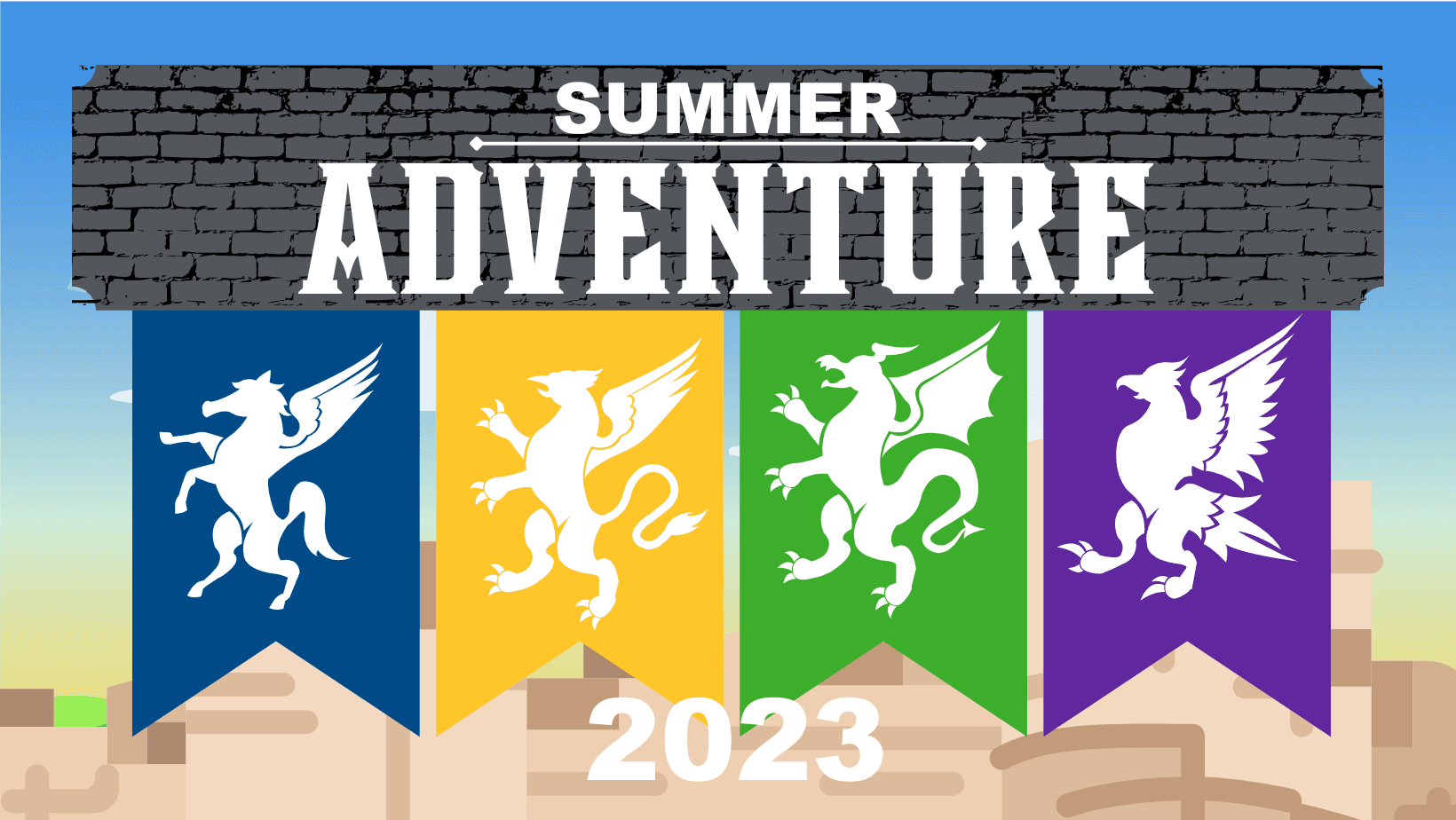 Registration for BGCWCL's 2023 Summer Program is open!
HOURS
Monday-Friday, 8:30a.m.- 5:30p.m. 
AGES
2nd-12th Grade (based on the 2023-2024 School Year) 
DURATION
June 5th - July 28th 
HOLIDAYS
(CLUB CLOSED): Juneteenth & 4th of July
---
PROGRAM SCHEDULE*
8:30-9:00 -Breakfast Snack & Open Gym
9:00-11:45 - BGC Programs (Member's choice of art, athletics, STEM, & more!)
11:30-1:00 - Lunch + Recess (Lunch provided at no additional cost by Lakota Nutrition) 
1:00-2:00 - House Team Challenges
2:00-4:00 - Skill-builders & Partner Programs
4:00-4:30 - Afternoon Snack & Recess
4:30-5:30 - Open Club 
*Schedule may change for special events like field trips and presentations
---
PRICING 
1st & 2nd Household Members:  $100 per member per week 
3rd+ Household Members: $50 per member per week 
Reduced pricing & scholarships available for students on free or reduced lunch programs. Proof of enrollment is required. 
ADDITIONAL PAYMENT POLICIES
A credit card on file is required 

Payment will always be drawn on the Friday before each week
---
If you need any assistance in creating your Parent Portal, please contact Ms. Kim with any questions. 
If you are an existing member, you can register for Summer 2023 via the Parent Portal and accessing the "Registrations" page.