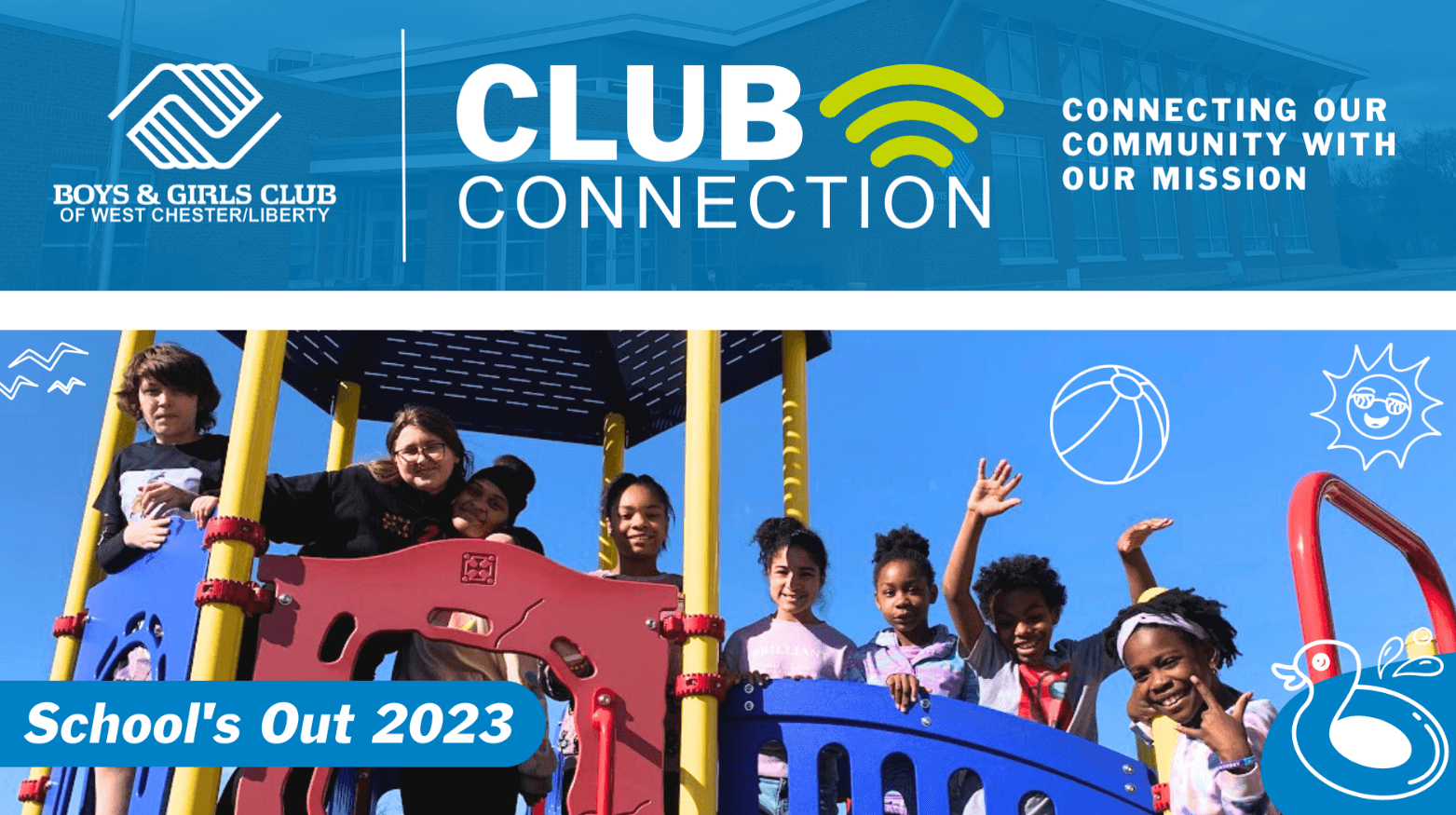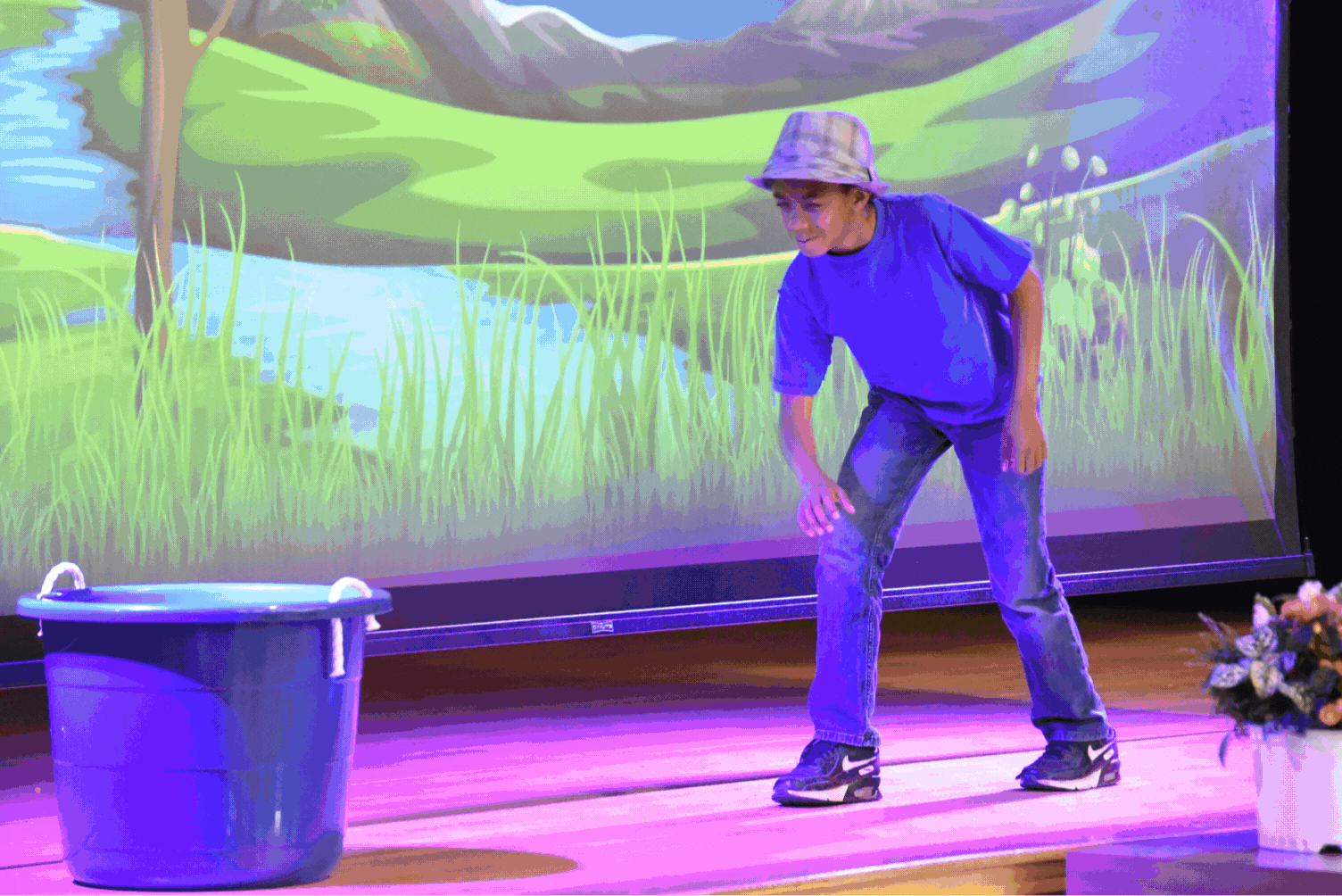 The Club's Got Talent!
There's no better way to end another school year on a high note than with The Club's Got Talent annual talent show! This youth-led event featured acts of singing, dancing, acting, stand-up comedy, and more! Thank you to our community for coming out to support such talent young people!

Sneak Peak at Summer Program
Summer at the Club is always action-packed and full of fantastic partnerships, and this year is no exception! In addition to a full schedule and new program partners every week, here's a snapshot at some brand new in-house programming created just for Summer 2023:
Be A Hero - Members learn positive character traits by examining their favorite heroes from popular movies & tv shows, then create their own characters that exemplify these traits!

Culture & Cuisine - Members discover cultures through guest speakers that specialize in different types of cuisine. What's a better cultural snapshot than food?

Maker Space - This isn't your average art class! Members learn the foundations of art by exploring different mediums and completing a series of hands-on projects!

See you at the Club this summer!

Thank You, Volunteers!
On Thursday, May 18th, this year's volunteers were invited to a reception, where they received personalized superlative awards, shared memories made during the year, and were recognized for their continued support of #GreatFutures! Additionally, volunteers were gifted sweet treats courtesy of Arin Bonk from Delicious Designs Cookies!

There are plenty of ways to get involved this summer at the Club! Learn more about all of our volunteer opportunities here.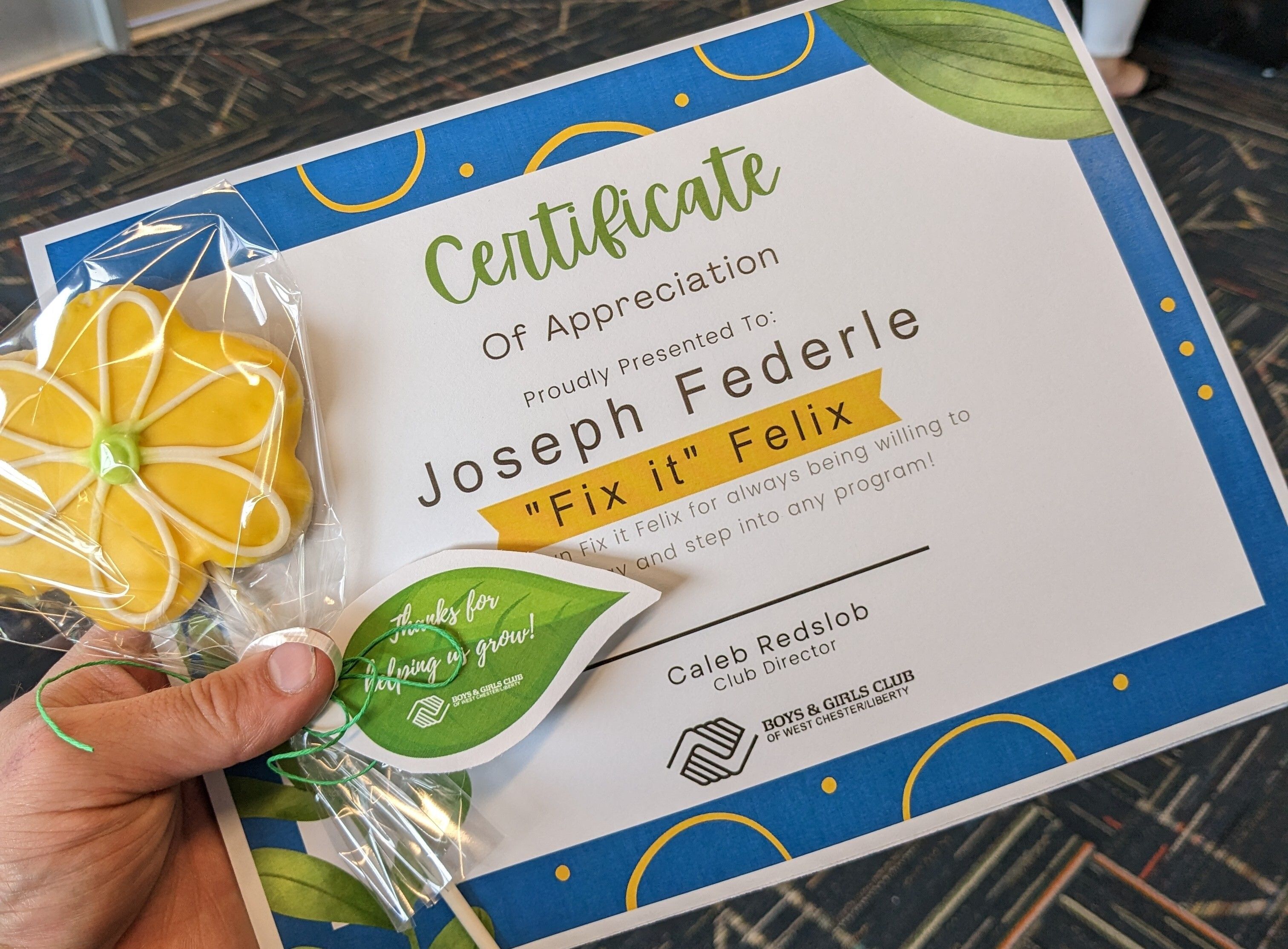 Local Therapist Provides Club Programming
We would like to thank Katie McLaughlin, founder and owner of Cedar Rose Counseling & Wellness, for her participation with our Workforce Wednesday program this school year. We are thrilled that Katie will be joining us again to host a one-week special to kick off the summer!

To learn more about the services provided by Cedar Rose, visit the website here.

School Year Registration Opens - 6/19
Registration for the upcoming 2023-2024 school year will open to the public on Monday, June 19th. For a quick look into our afterschool program, click here.
Key Event - 8/27
BGCWCL invites you to participate in our 2nd Annual Key to Great Futures Dinner on Sunday, August 27th. For more information, click here.